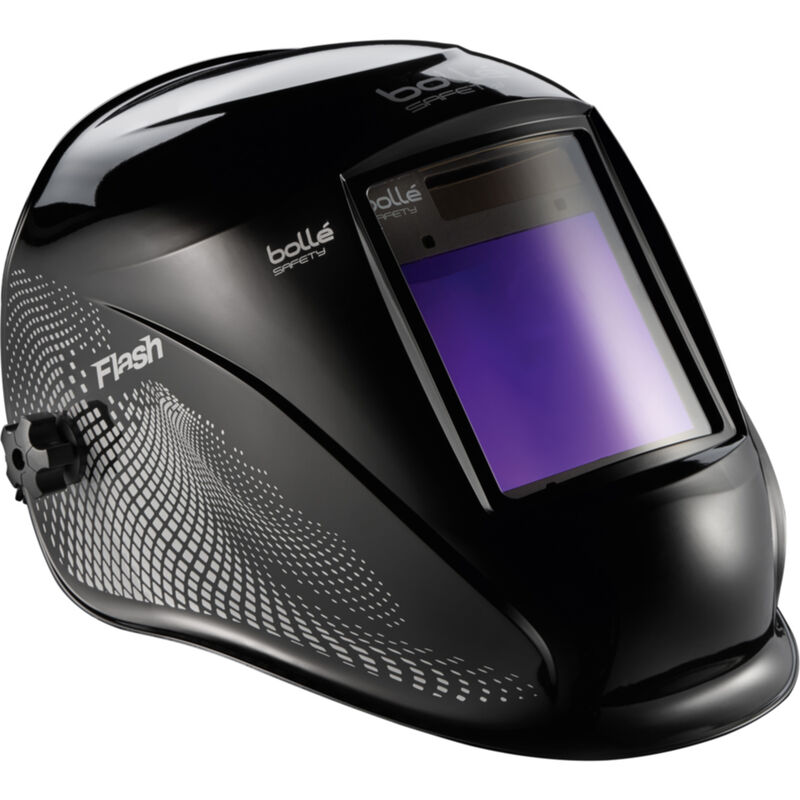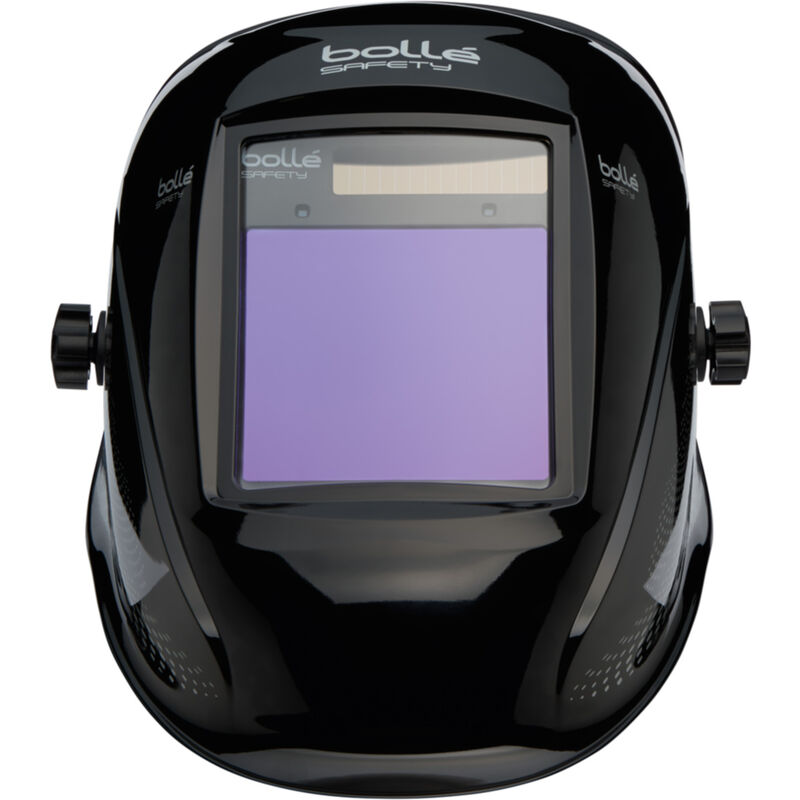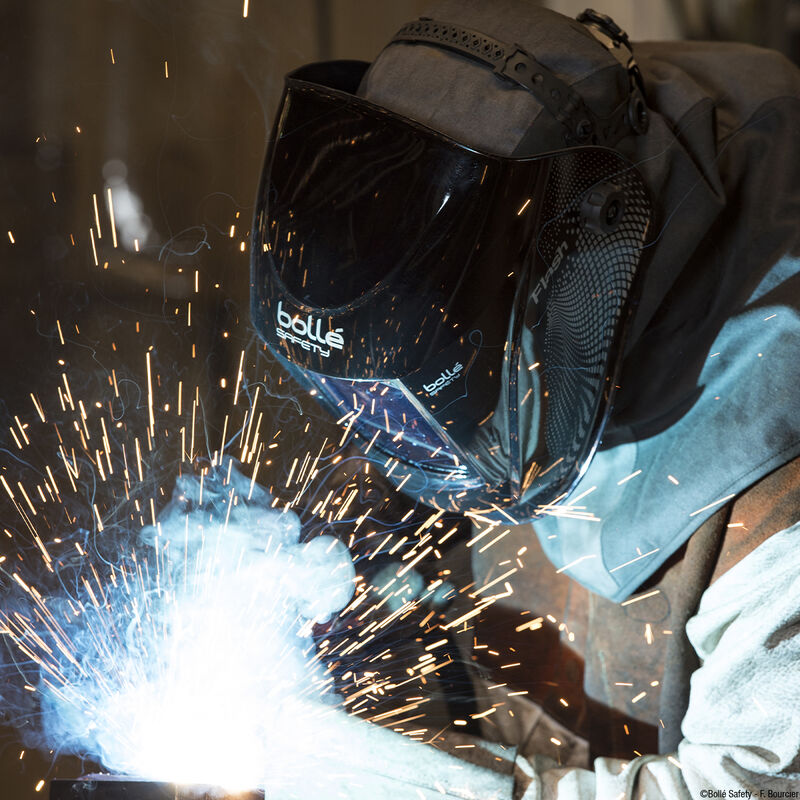 FREE
Delivery:
02 december - 04 december
Standard Delivery: 02 december - 04 december
Buy 5 products, get 5% discount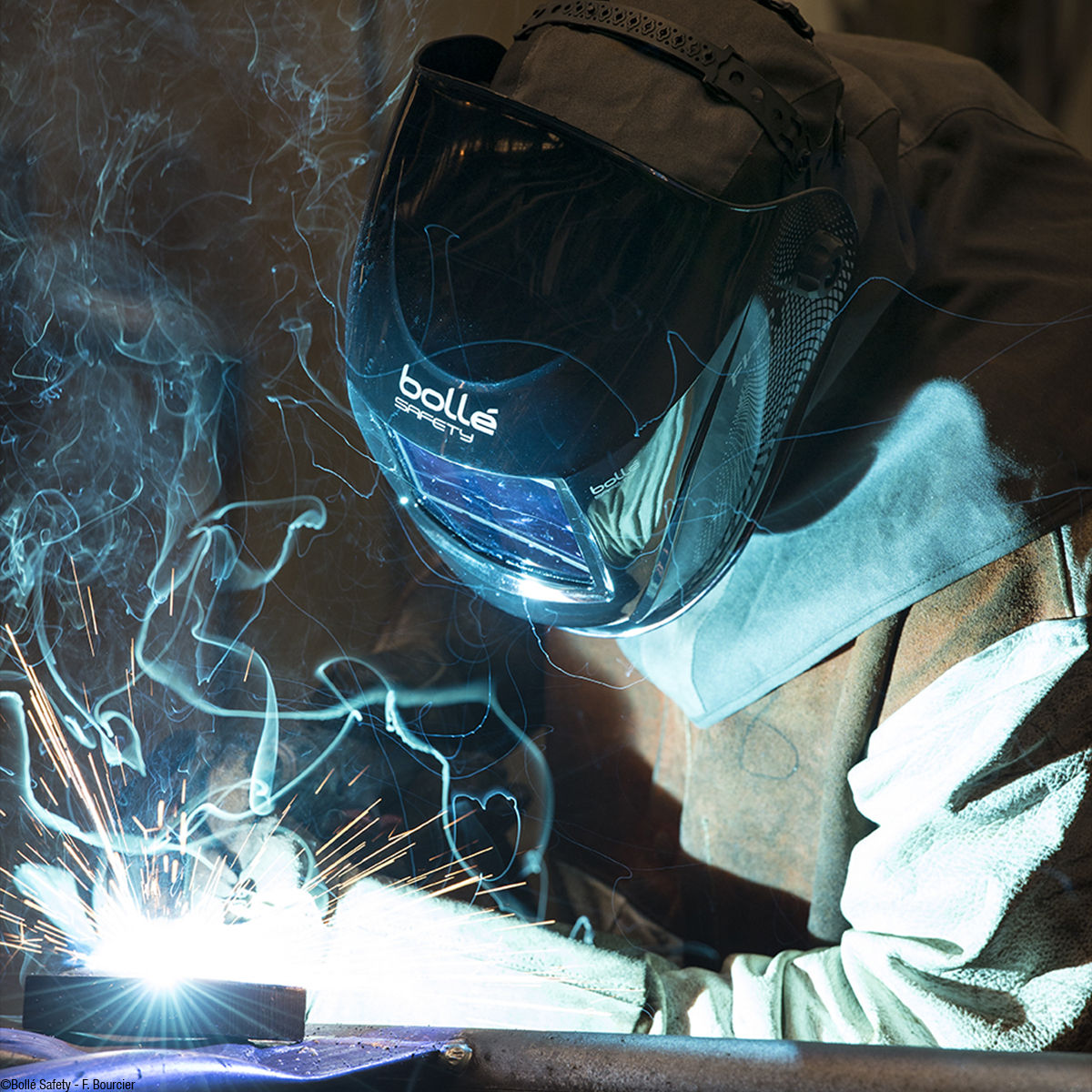 XXL panoramic vision, maximum optical quality, interior settings, ergonomic headband with shape memory, sporty design ... FLASH is THE reference in welding helmets. Suitable for all welding works, it is resistant to extreme heat // -10 ° + 60 °.
+
XXL 98 x 87 mm field of vision
+
Ergonomic shape-memory headband
+
Low battery signal & Changeable battery
+
Variabele tinten 5-8/9-13
VARIABLE WELDING SHADE 4/5-8/9-13
ATEX HAZARDOUS AREA / ATMOSPHERE GROUP
null
LENS MARKING
5-8/9-13
1/1/1/1/EN379 CE
5-8/9-13
Electro-optical filter with variable shades 5-8/9-13.
Crown
Manufacturer identification Bollé Safety.
1/1/1/1
Optical class
Class number of the diffusion of the light
Class number of the variation in luminous transmittance class
Class number of the angle dependence of luminous transmittance.
EN379
Specification covering welding filters (EN379 marking on the filter).
FRAME MARKING
EN175 B CE
Crown
Manufacturer identification Bollé Safety.
EN175
Equipment for welding (presence of the EN175 marking on the product).
B
Medium energy impact, resists a 6 mm, 0.86 g ball at 120 m/s.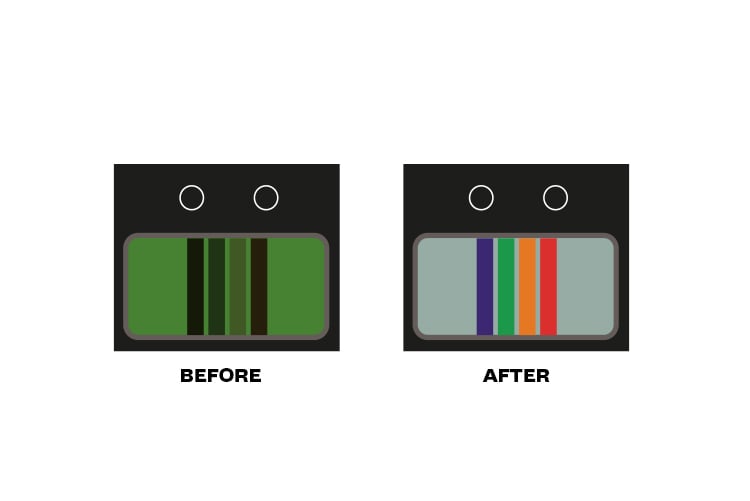 Our welding range is entirely researched and designed to meet current standards as well as comfort and style rules. All our welding helmets are fitted with active darkening filters (ADF) for all types of welding (Coated electrode arc, MIG/MAG, TIG, PLASMA) for effective protection from UVs and infrared.
The new TRUE COLOR technology on our active filters makes it possible to improve colour recognition while reducing eye fatigue and increasing visibility of the welding area.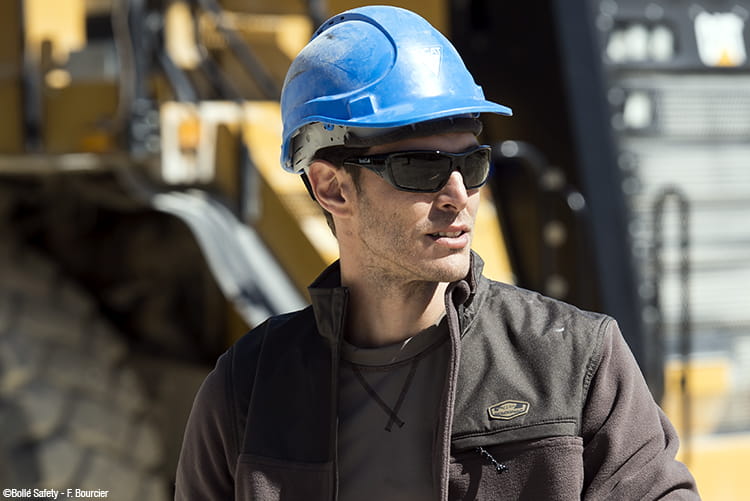 Our eyes are fragile and our workplaces are becoming increasingly hazardous. Measures can and should be taken to reduce hazards in the workplace. However, to provide workers with the highest levels of safety at all times, employers must demand the appropriate forms of eye protection for the specific hazards of the workplace.