BLUE LIGHT


PROTECTION
FOR ALL

INTRODUCING OUR NEW RANGE OF SCREEN GLASSES MADE WITH THE MOST ADVANCED BLUE LIGHT FILTERING TECHNOLOGY ON THE MARKET, PROBLU, DESIGNED TO PREVENT YOUR VISION FROM BEING DAMAGED BY HARMFUL BLUE LIGHT.
THE PERFECT BALANCE

BETWEEN CLARITY & BLUE LIGHT FILTERING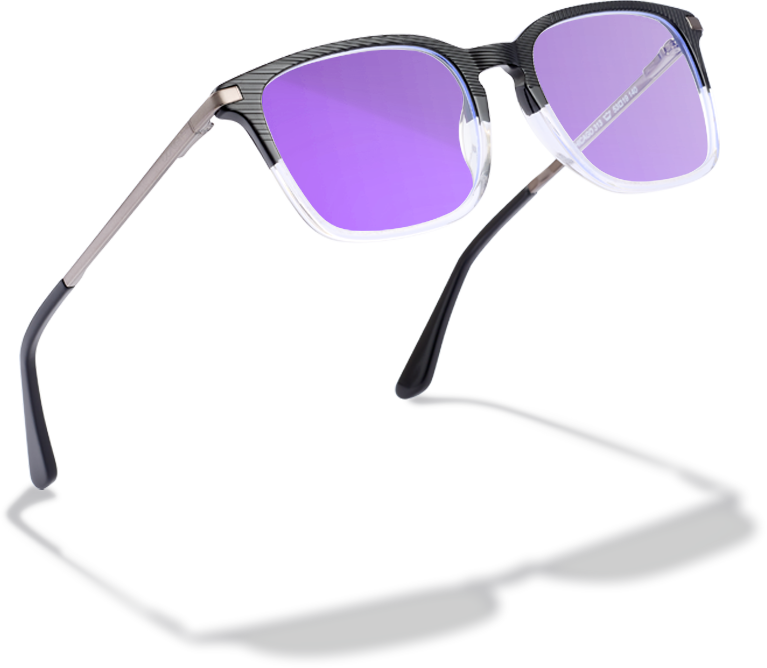 CHICAGO
GRADIENT BLACK &
CRYSTAL WITH GUNMETAl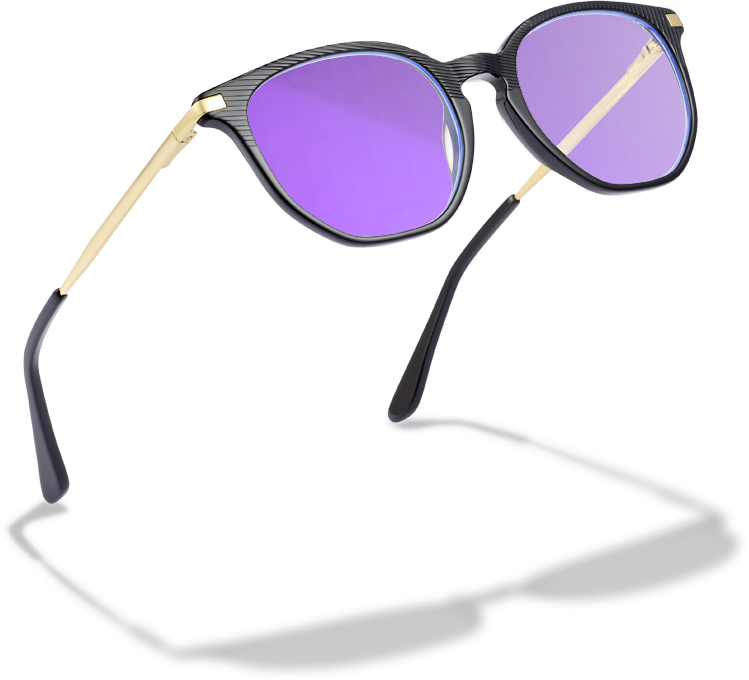 BARCELONA

SHINY BLACK & GOLD


TECHNOLOGY
+
BLOCKING 100% OF
THE HARMFUL BLUE LIGHT
UP TO 420 NM
& 100% OF UVA & UVB
+
ProBlu embedded
lens technology
+
Inside
anti-reflective coating
for optical clarity
+
Scratch
and impact resistant
polycarbonate lens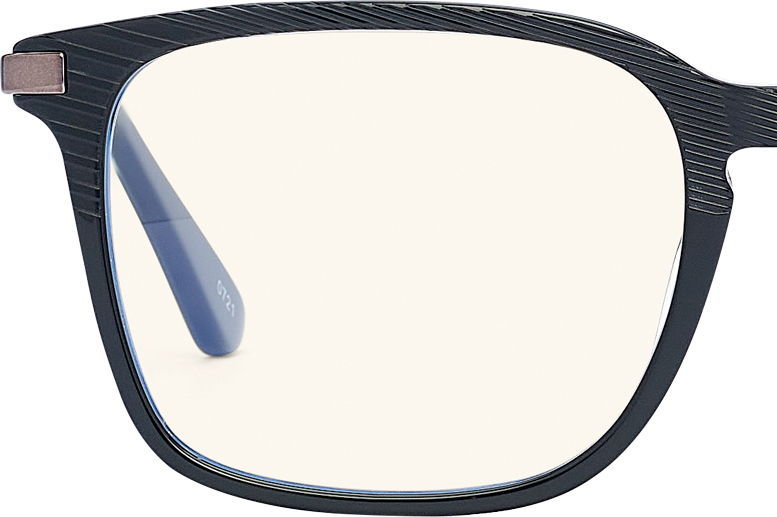 OFFICE
Screeners glasses will make your eyes feel more comfortable, letting them (and you) work how they are supposed to, even after staring at a screen all day (or night).

Don't let anything stop you.
SAFETY
Industrial blue light protective glasses are for anyone who sees their job as a labor of love, and protection as a must. Their state-of-the-art protection is designed to make screen-time more comfortable, while providing you optimal vision even in the toughest conditions.

We provide the glasses. You provide the vision.
KIDS
Today's kids are doing things online that adults ten years ago could only dream about. That's why we designed a whole new line of blue light protective glasses just for them, keeping those precious eyes comfortable during screen time.

Because learning has no boundaries.