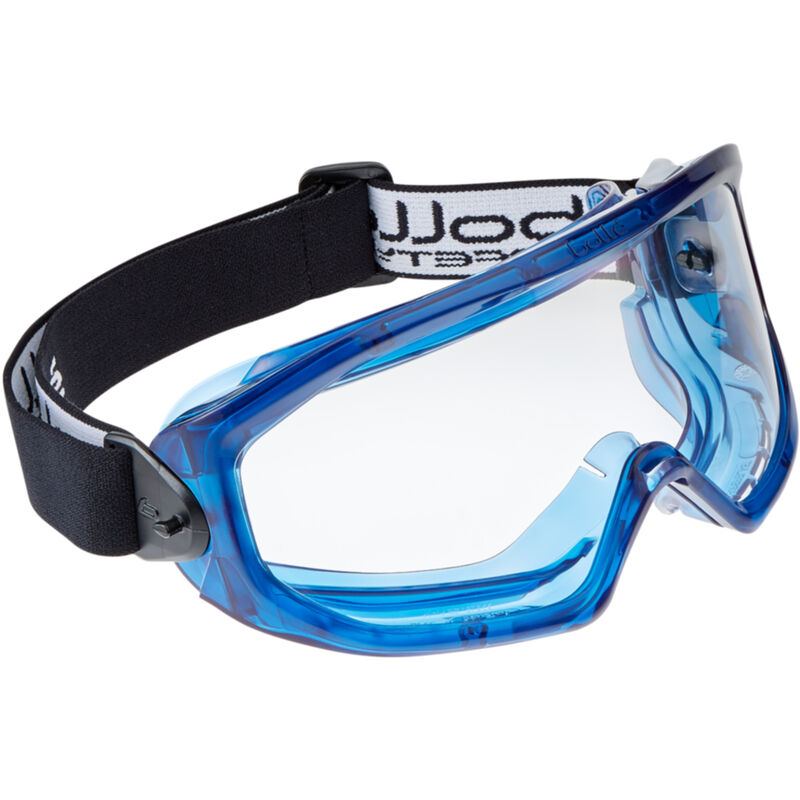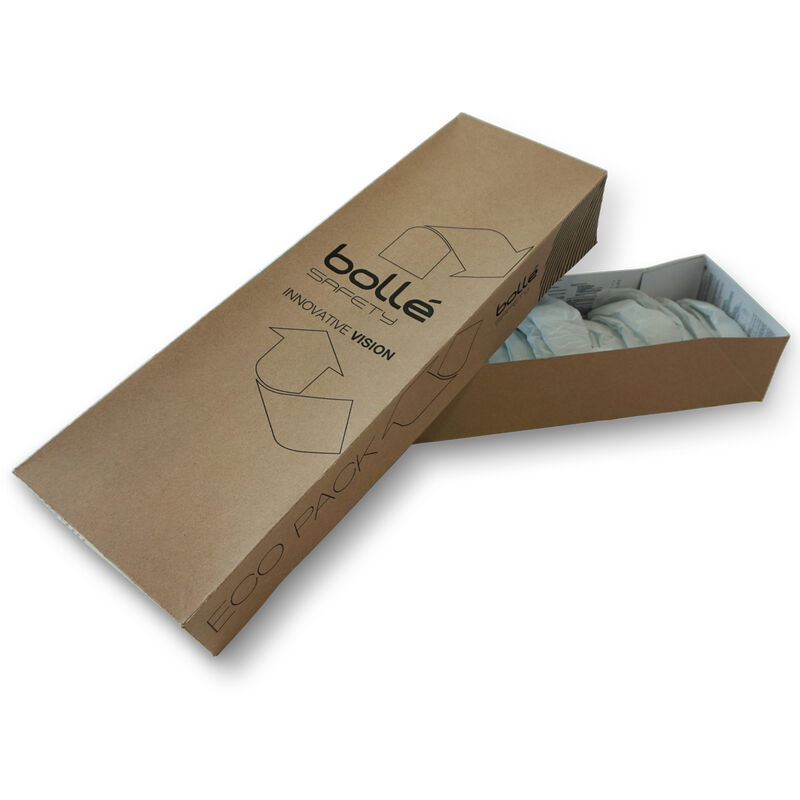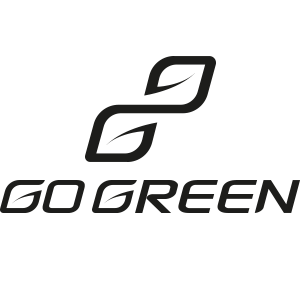 Price per unit. GST included
---
Clear safety goggle - Eco pack
This product is not available to buy online.
Free shipping for any order over $300
Secure payment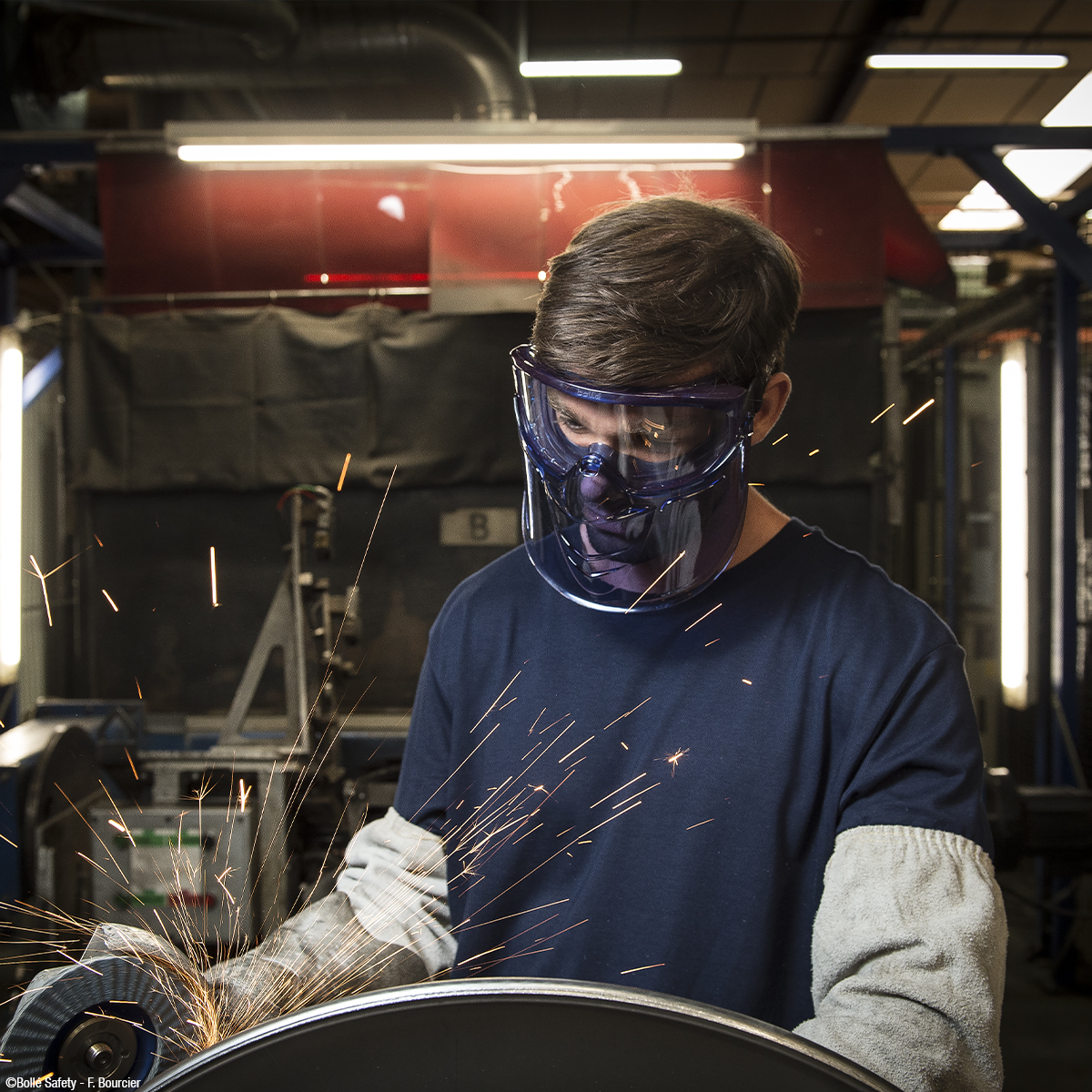 The SUPERBLAST model sold in an eco pack of 8.
+
Overflow chute for liquids
+
Compatible with half-mask respirator
+
PLATINUM LITE coating : anti-scratch & anti-fog
VENTED - INDIRECT VENTILATION
ATEX HAZARDOUS AREA / ATMOSPHERE GROUP
null
FRAME MARKING
AS/NZS 1337.1
Product had been tested and approved to Australian standards.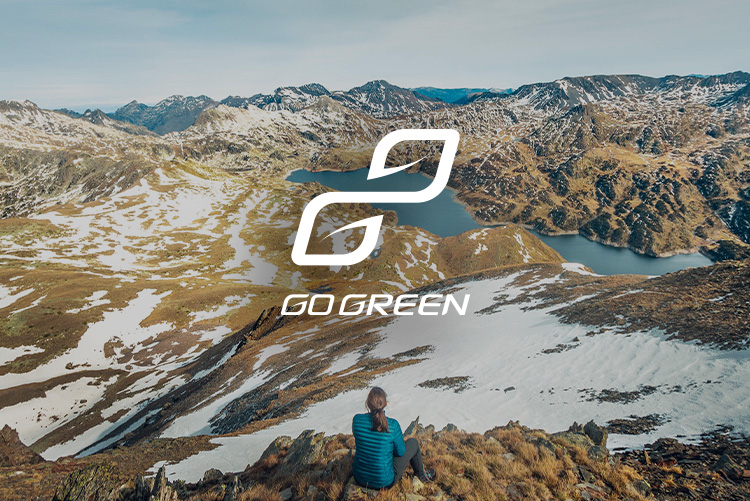 SUSTAINABILITY
OUR LATEST INNOVATIONS
Sustainability has never been more necessary than today. As a society, we see the impact that humanity has on the earth and it is time for action. This is the reason why we decided, as a company, to become more conscious.
Clear safety goggle - Eco pack
Lens cleaner (spray) 500ml
Clear safety glasses - Eco pack